Hope for the Children Foundation
"Let us go about our lives in such a way so as to give hope for the children."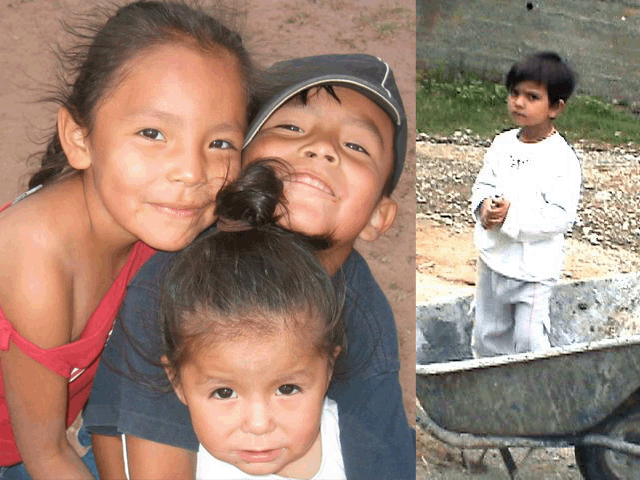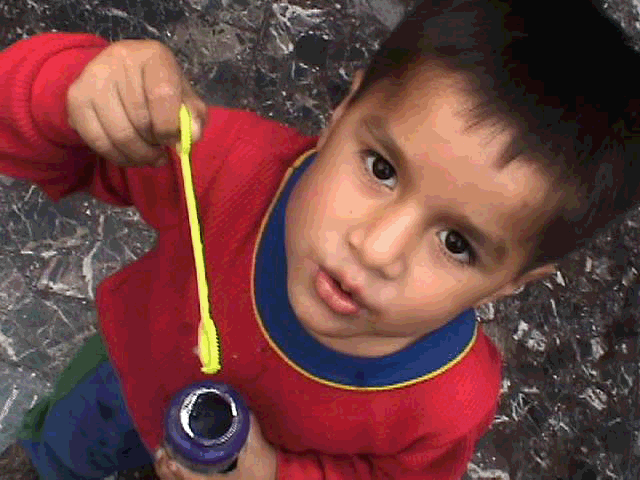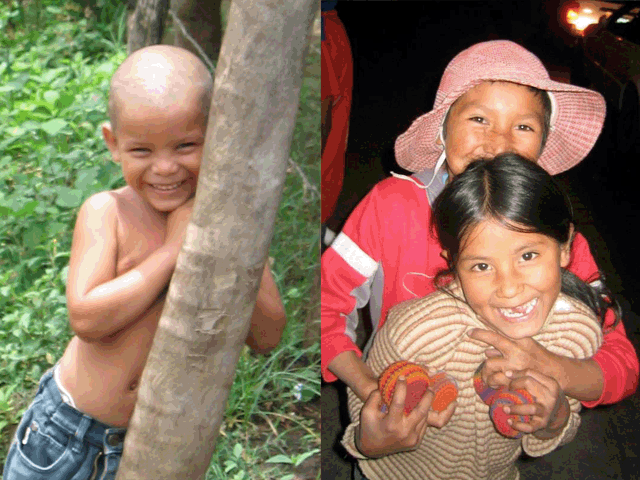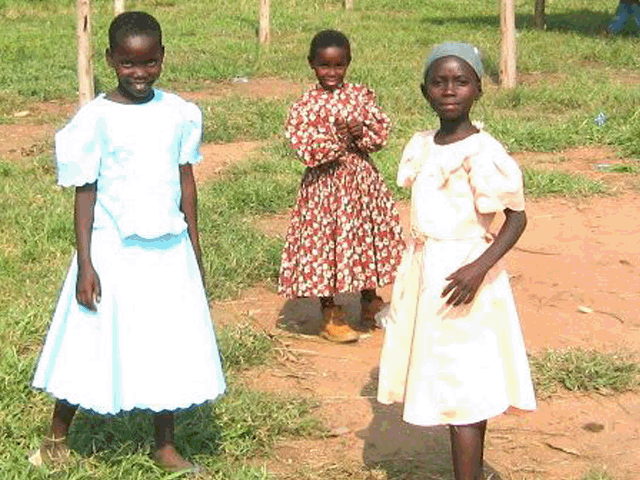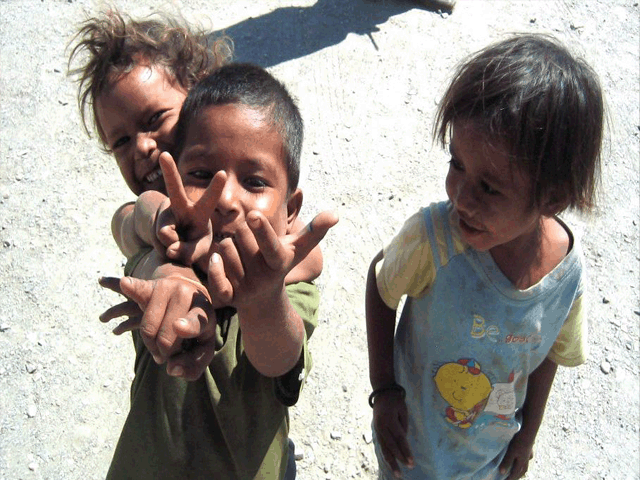 Mission Statement & Motto
"Let us go about our lives in such a way so as to give hope for the children."
The Hope For The Children Foundation Inc. is a 501(c)(3) not-for-profit charitable & educational organization which conducts specific projects and events and raises funds to expand opportunities and increase the development of young people around the world. We are a global presence for justice at the local level by providing a "hand up, not a hand out."
Our Commitment Is To:
Enable those with limited resources to develop their potential
Alleviate human suffering in ways that promote dignity
Coordinate human & material resources in an alignment of justice
Promote the creative potential & expression of young & emerging artists
Empower youth through various creative educational, artistic & spiritual growth events & projects
Promote the contributions of young people
Expand opportunities for young people to come together exchange cultures & benefit each other creatively & spiritually while the specific projects and beneficiaries of the foundation will continue to evolve and expand as we respond to unfolding needs; our focus is always on alleviating the suffering & developing the potential of those most in need of assistance.
We provide funding and facilitate the sharing of human & material resources for specific projects always at the grassroots level. We maximize benefits through efficient use of donations, by keeping administrative costs to a bare minimum and working only with hands-on, proven service providers.
Empowering Youth:
The Hope For The Children Foundation is increasingly using our resources to empower the younger generations to implement plans to improve life on earth.
Hope for the Children conducts summer mission trips.
Past HFTC mission trips: Nicaragua, Navajo nation, Cambodia, Peru, Albania, Bolivia, Honduras, Ghana, Chile, Ecuador, Uganda, East Timor.
We hold numerous leadership training conferences and events for developing youth awareness, understanding & empowerment.
We offer creative opportunities through Antarctica Journal.
Working for justice & peace.
Hope for the Children is committed to working for justice and peace on the earth by allocating resources for survival and development where they are needed. Our special focus is towards the poorest of the poor.
Micro-lending We support various micro-financing projects in Latin America, Africa & Asia.
Disaster relief Hope for the Children puts funds aside for when assistance is needed by those who have suffered from natural & human disasters. We have assisted with aid during the Indonesia tsunami, Hurricane Katrina, as well as the Myanmar and Philippine cyclones, the Haiti, Chile, and Nepal earthquakes.
Developing nations Hope for the Children has over the years given extensive assistance to the people of numerous countries most in need. Our focus is charitable in some cases; but developmental in most; empowering for self reliance.
AMONG THE COUNTRIES WE HAVE ASSISTED:
Africa: Ghana, Ethiopia, Sudan, Tanzania, Kenya, Niger, Chad, Madagascar, Uganda, Malawi, Mozambique, Liberia
Asia: India, Cambodia, Mongolia, East Timor, Indonesia, Philippines, Myanmar
---
WE SUPPORT GRASSROOTS PROJECTS.
Latin America: Nicaragua: We have variety of programs for an impoverished barrio in Sutiava.
Bolivia: We collaborate with "Performing Life project with street & poor youth and families.
Peru: We have a special relationship with Dr Tony Lazzara of Hogar San Franscisco de Asis in Chaclacaya, Lima Peru. Dr Tony runs a home for sick & injured children. We visit Dr. Tony's kids on Peru missions. We also support the CIMA project for at-risk youth.
Honduras: We fund various orphanages and residential schools for at-risk youth.
Hope For The City grants:
Hope for the Children is committed to making a difference in the New York City area, our home base. Grassroots organizations receive grants based on their proposals & the needs of those they serve. Recent collaborations include with the Empowerment Center, and through the Sr. Nora McArt Fund: "St Anselm's School."
For more information, or to receive our newsletter… contact Tony Bellizzi @ hope9021@aol.com
The Motion Picture Film, "Hope for the Children" by Carlo Mignano is now available on DVD.
This film include interviews with Tony Bellizzi and contains footage of the work of Hope for the Children Foundation around the world.
For more information and/or to obtain a copy of this film:
Phone: 718-479-2594
Email: hope9021@aol.com