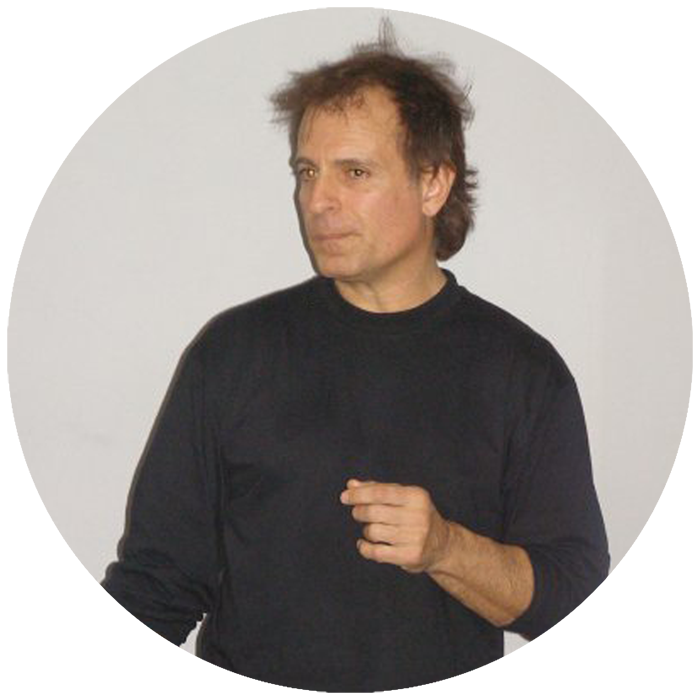 My Work:
Retreats & events that open hearts, energize souls, & change lives. Bringing young people the good news of the saving power of a personal relationship with Jesus Christ & participation in the life of his church. Providing powerful experiences of god's powerful love & truth for catholic parishes & schools.
Spiritual awakening & renewal for youth & those who minister with them.
This ministry is committed to Jesus Christ; drawing His people to Himself and raising up a new generation of disciples.
Specialties:

Confirmation retreats
Parish Missions
children & family programs
Catholic High Schools


Adult Education Programs

Middle & High school Youth

Youth Peer Ministry Training

Men's Spirituality
46  years experience with:

S

uburban youth
Rural youth
Urban youth
programs: 500+ annual events globally at churches, schools & prisons.
Booking: Now, 2018, and beyond. Arrangements well in advance recommended.
"Pope Francis and the Renewal of the Church and the World" –

Implications of the Holy Father's teaching

"Parenting – The Ultimate Gift" Parents Presentation

"Full of Grace" – The Apparitions of the Virgin Mary
"Living Bread" – The Eucharistic Miracles

"Sacred Heart" A Meditation of God's Love

"The Civilization of Love" – The Transformation of the World


"DARE" Youth Challenges
"Mijo (my son)" – Men's Spirituality

"Portal of Power" – Enhancing an appreciation for and devotion to the Holy Rosary

"The Fast Lane" – The Catholic Faith Adventure
"Hikikomori" A Cautionary Tale on Social Isolation

"Bring the Home" – Understanding why younger generations are leaving the Church and what to do and not to do to aid in their return
M

y ministry is by donation

please be as generous as you can. All donations to Hope for the Children & benefit the poorest of the poor.


I travel anywhere.

I come to wherever you schedule your program – your own parish or school, any retreat center, or any other setting.


I can handle any size or length of program.

No group is too large or too small.

I book very far in advance.

Weeknight & weekends fill up particularly quickly.
Resume:
46 years…
Retreat Director

Youth Minister

Parish Youth & Young Adult Minister

Professional Educator

Performing Artist, Poet, Author

Youth Ministry Consultant & Leadership Trainer

Virtus Trained & Registered:  Rockville Centre &  NY Archdiocese

M.A. – Theology – Seminary – Immaculate Conception – LI, NY
References – Over 150 available upon request (retreets@aol.com)
Currently:

Youth Minister – Director of  Relig: ST. Gabriel/St Joseph Parishes , New Rochelle NY

Youth Minister – St Gerard, Port Jefferson Station – Long Island NY

Founder & Director – Hope for the Children Foundation
Published Author – View Publications
Editor – AntarcticaJournal.com

Volunteer Prison Minister – Juvenile Detention Ctr.
(see Underground Railroad section of this web site)